They could solve their crazy by giving up their own use of fossil fuels and making their lives carbon neutral, as well as giving up a goodly chunk of their money to The Government
'We Need This': Calgarians Work Through Eco-Grief Together

Last summer, like so many others around the world, Calgarian Laura Keeth-Rowledge became preoccupied by coverage of a mother whale pushing her dead baby through the ocean for 17 days.

"I was sobbing, in tears," she said. "I couldn't function." For her, it was a devastating reminder of the existential threat facing the planet, its creatures and human society.

Between last October's Intergovernmental Panel on Climate Change (IPCC) report calling for urgent action to avoid the unthinkable, and the subsequent Environment and Climate Change Canada study finding the country is warming twice as fast as the rest of the world, many Calgarians are questioning what climate action can and should look like—and how to work through it all.

Grief can be a starting point.

In 2017, Keeth-Rowledge started hosting a bi-monthly Eco-Grief Support Circle in her home—a small, intimate gathering. "As climate realities become more dire, people need to know how to ground, and how to grieve," Keeth-Rowledge said.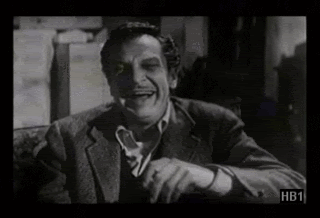 Of course, one the problems here is that these nuts are conflating the environment with a tiny increase in global temperatures, something that has happened many times during just the Holocene alone. This is what's called negative self talk, in which you make yourself nuts with negativity that really doesn't exist. And the nuts spread it out amongst themselves, making each other worse.

If you liked my post, feel free to subscribe to my rss feeds.