Sounds like a winning plan: you make the appointment weeks to months ahead of time, show up early, your doctor keeps you sitting around past your appointment time, then wants to yammer at you about Hotcoldwetdry before jumping in their expensive low MPG fossil fueled vehicle and driving to their mansion
Has Your Doctor Talked To You About Climate Change?

When Michael Howard arrives for a checkup with his lung specialist, he's worried about how his body will cope with the heat and humidity of a Boston summer.

"I lived in Florida for 14 years and I moved back because the humidity was just too much," Howard tells pulmonologist Mary Rice, as he settles into an exam room chair at a Beth Israel Deaconess HealthCare clinic.

Howard, who is 57, has COPD, a progressive lung disease that can be exacerbated by heat and humidity. Even inside a comfortable, climate-controlled room, his oxygen levels worry Rice. Howard reluctantly agrees to try using portable oxygen. He's resigned to wearing the clear plastic tubes looped over his ears and inserted in his nostrils. He assures Rice he has an air conditioner and will stay inside on really hot days. The doctor and patient agree that Howard should take his walks in the evenings to be sure that he gets enough exercise without overheating.

Then Howard turns to Rice with a question she didn't encounter in medical school: "Can I ask you: Last summer, why was it so hot?"

Rice, who studies air pollution, is ready.

"The overall trend of the hotter summers that we're seeing [is] due to climate change," Rice says, "and with the overall upward trend, we've got the consequences of climate change."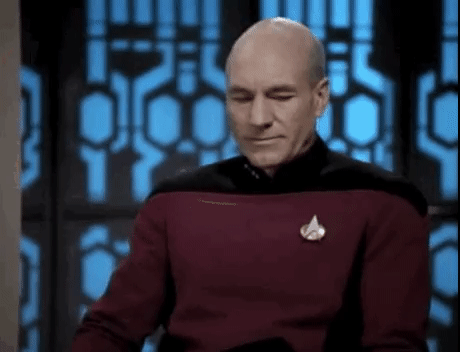 Some societies provide patient handouts that explain related health risks. But none have guidelines that explain how providers should talk to patients about climate change. There is no concrete list of "dos" — as in wear a seat belt, use sunscreen, and get exercise — or "don'ts" — as in don't smoke, don't drink too much and don't text while driving.
The should stick with medicine and not junk science
"I have to be honest about the science and the threat that is there, and it is quite alarming," Basu says.

So alarming that Basu says he often refers patients to counseling. Psychiatrists concerned about the effects of climate change on mental health say there are no standards of care in their profession yet. They suggest a response must be tailored for each patient, but some common responses are emerging.
And, of course, the nutso factor shows up. Surprise?

If you liked my post, feel free to subscribe to my rss feeds.