…is an ocean that will soon swamp all the land, you might just be a Warmist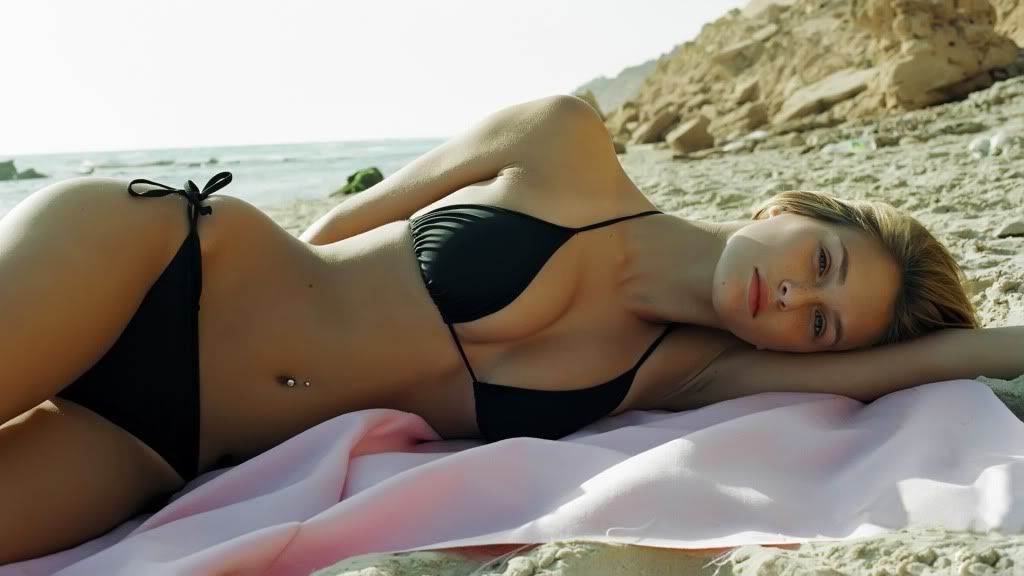 The blog of the day is 90Ninety Miles From Tyranny, with a post on a man who took his battle to Nike headquarters.
No theme this week, just cleaning out the extra photos.

If you liked my post, feel free to subscribe to my rss feeds.