…are horrible fossil fueled vehicles, you might just be a Warmist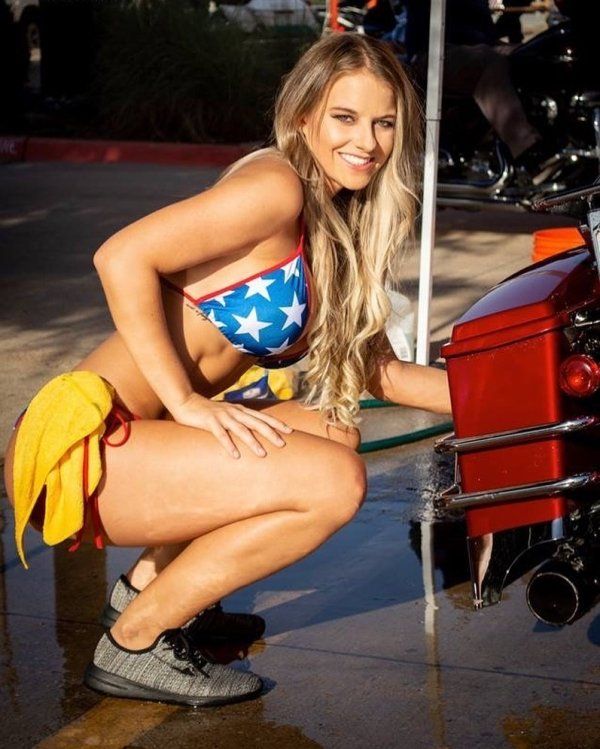 The blog of the day is Pacific Pundit, with a post on AOC's special watch for her detention center photo op.
Also, double shot below the fold, so, check out The Right Scoop, with a post on a former DNC staffer chest thumping then running away like a little girl.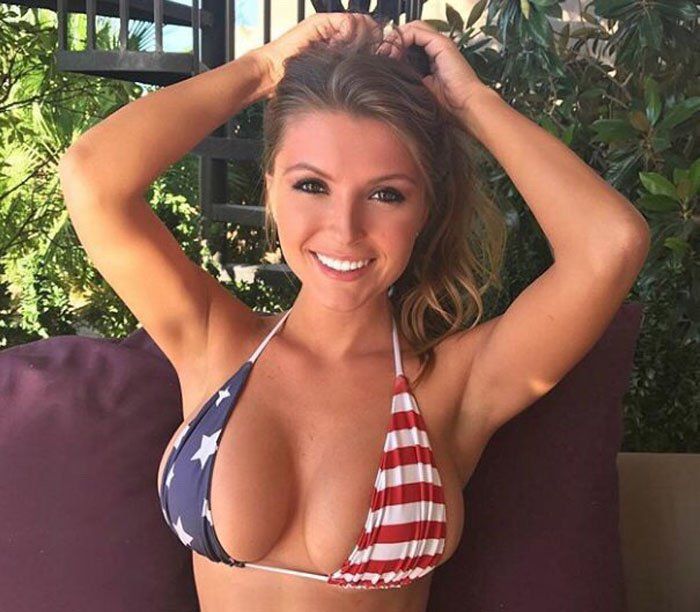 If you liked my post, feel free to subscribe to my rss feeds.