To think, it used to be if someone wanted to be Offended they would have to make an actual phone call, write a letter, or just complain to your friends
What's Offending us today, Christmas edition https://t.co/G0qjIUpibJ

— WilliamTeach2 (@WTeach2) December 8, 2018
From the link
A U.K.-based clothing retailer has yanked one of its pajama sets from sale after complaints of the shirt's message containing a message that some feel to be insensitive.

Boohoo.com was offering a Christmas-themed pajama set with the words "Obsessive Christmas Disorder" printed across the top, complete with the O, C and D highlighted in different lettering.

"As someone whose OCD ruins her f—– life on a daily basis, i can and will throw hands with anyone i see wearing an "obsessive christmas disorder" jumper," one critic wrote on Twitter.

"This actually makes me feel sick," wrote another.

As noted by The Sun, mental-health advocacy group OCD Action also commented on the shop's pajama set, saying it trivialized a serious condition.

"Products which mock or trivialize OCD add to these misconceptions and can stop people who are genuinely affected by the condition seeking help, often due to a fear that they will not be taken seriously," said the group's youth service and communications manager, Olivia Bamber.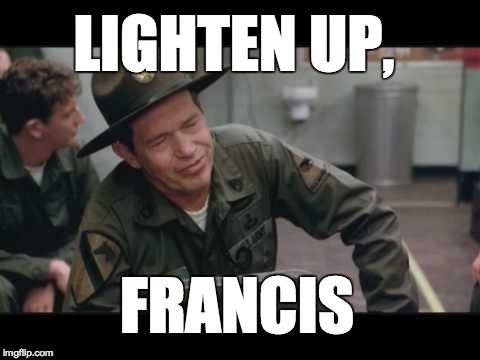 If you liked my post, feel free to subscribe to my rss feeds.