Fox News reporter Griff Jenkins, embedded with the caravan. and the interpreter received a bit of a shock as they interviewed an immigrant heading to the U.S. with the caravan. Griff asked the man "Are you willing to break the law to get back to the United States?"
He replied "I want to enter and ask for a pardon." Then it got weird
One migrant caravan member admits he's been deported and convicted of attempted murder in the U.S. – he's planning to reenter and request a pardon for his felony | @GriffJenkins pic.twitter.com/n8jFhKV0Sf

— FOX & friends (@foxandfriends) October 28, 2018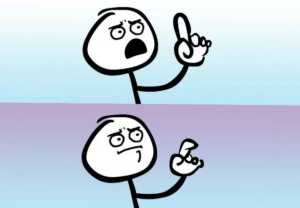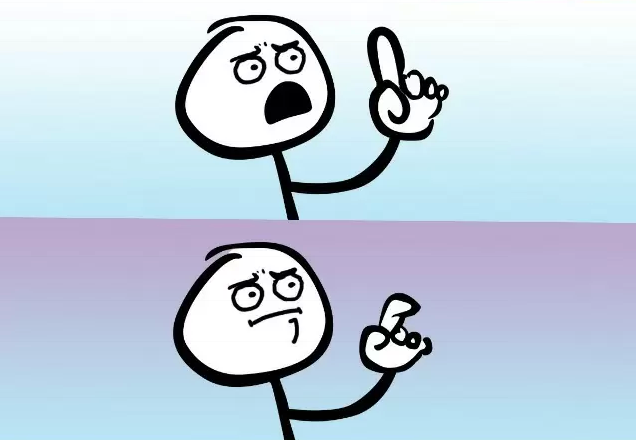 That's right, a 3rd degree felony of attempted murder. This is what's coming with the caravan mob.
Make sure to watch the face of the interpreter around the 50 second mark.
And as Benjamin Arie at Conservative Tribune wonders "Jose was at least upfront about his criminal background to one reporter. What about the people who are not so honest?"

If you liked my post, feel free to subscribe to my rss feeds.