I think the acronym they're looking for is PEST, Post Election Selection Trauma, which first made its appearance when Democrats (and Bush hating people in other countries) just couldn't handle the re-election of President George W. Bush, not PTSD
25% of millennials say they have PTSD from the 2016 election, study says https://t.co/x2mFkaIXsc

— Daily Mail US (@DailyMail) October 22, 2018
From the link
A quarter of students found the 2016 so traumatic they now report symptoms of PTSD, according to a new study.

Researchers surveyed Arizona State University students around the time of President Donald Trump's inauguration in 2017, and some had stress scores on par with that of school shooting witnesses' seven-month follow-ups.

Twenty-five percent of the 769 students, who were an even mix of genders and races and socioeconomic backgrounds, reported 'clinically significant' levels of stress.

The most severe cases were seen among women, black, and non-white Hispanic students, who were 45 percent more likely to feel distressed by the 2016 run between Trump and Hillary Clinton.

Lead researcher Melissa Hagan, an assistant professor of psychology at San Francisco State University, believes the 'divisive tone' about race, identity, and what makes a valuable American 'really heightened stress for a lot of people'. (snip)

In terms of how the election impacted their lives, 65 percent said there was no impact. Ten percent said they saw a positive impact.

But a quarter were so crestfallen their symptoms would be deemed a medical condition, severe enough to interfere with their work, social activities, and personal relationships.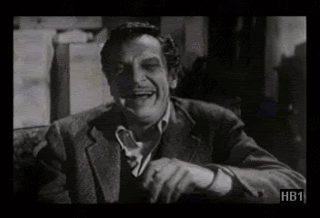 People like this are too emotionally fragile and immature to be allowed to have the franchise.

If you liked my post, feel free to subscribe to my rss feeds.