…is a dreary looking sky full of carbon pollution, you might just be a Warmist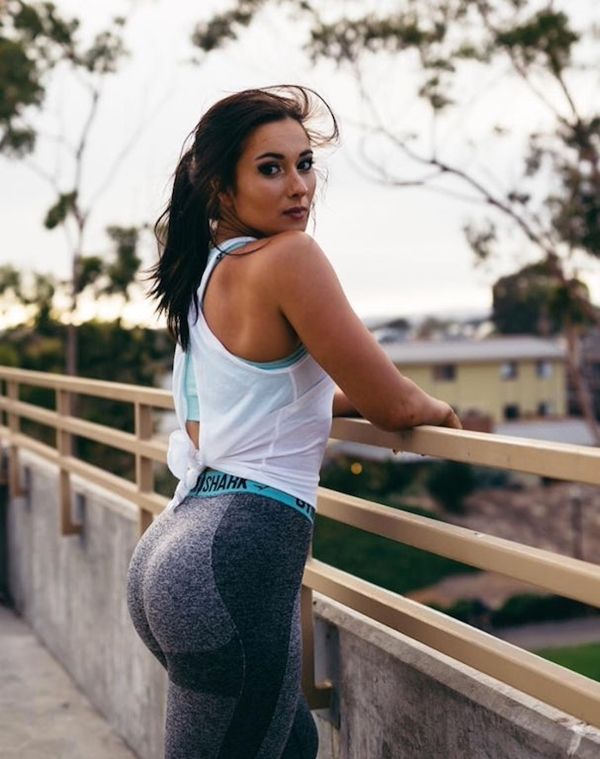 The blog of the day is A View From The Beach, with a fun post on what the kids were thinking in 1982.
Forgot to mention that it is yoga pants week, a bit of cultural appropriation.

If you liked my post, feel free to subscribe to my rss feeds.