One would think that Democrats would say "hey, perhaps we shouldn't set yet another precedent that could backfire on us", such as Harry Reid invoking the nuclear option as well as ramming through legislation in shady manners, but, this might just be throwing red meat to their unhinged base. Which could also backfire in terms of getting GOP voters to get out and vote en mass to stop these nutters
Dems: We'll probe Kavanaugh allegations if we win in November

Congressional Democrats are threatening to investigate sexual assault allegations against Brett Kavanaugh from the highest bench in the land should he be confirmed without a probe and the party reclaim Congress.

Sen. Sheldon Whitehouse (D-R.I.) said that "as soon as Democrats get gavels," the party will vet the FBI's handling of Ford's claim against the Supreme Court nominee — even if Kavanaugh is already seated on the high court by that time. Rep. Eric Swallwell (D-Calif.), who sits on the House Judiciary Committee, also said in an interview that the party could probe Kavanaugh's denials of the allegations against him.

"If they ramrod this nomination through, and we win the majority, we can still investigate this on the House side, and certainly the question as to whether a Supreme Court justice committed perjury is something you could look at," Swalwell said in an interview. "Hopefully it doesn't come to that; hopefully they do this right."

"Because," he added, "it's going to get investigated either way and it would be better not to have to investigate a sitting judge."
Hey, guys and gals, Trump won. He did it fair and square. Hillary lost. Perhaps you should nominate someone who will campaign in states she needed to win and not pass out on camera on 9/11.
"You can't ignore a crime victim's claim that something happened, refuse to investigate, throw her up into the stand without the least bit of support for her, without the least bit of effort to corroborate what she says and then walk away from that," Whitehouse told CNN's Jake Tapper.
Is he talking about Diane Feinstein, who sat on the allegation for a month and a half? And who still hasn't given the unredacted letter to the Senate Judiciary Committee? How can they corroborate what she says if she has no evidence but a vague recollection?
Democrats are also angry that Republicans are pushing to confirm Kavanaugh as soon as this month, fast-forwarding the confirmation process to get him seated before the Supreme Court opens a new session.
Perhaps they shouldn't have rammed through Obamacare, the Stimulus, Dodd-Frank, and so many other pieces of legislation.
"It's harmful to the court's legitimacy and to Judge Kavanaugh's legitimacy on the court to simply go through a confirmation vote" without conducting any FBI investigation, said Sen. Chris Coons (D-Del.), also a member of the Judiciary panel.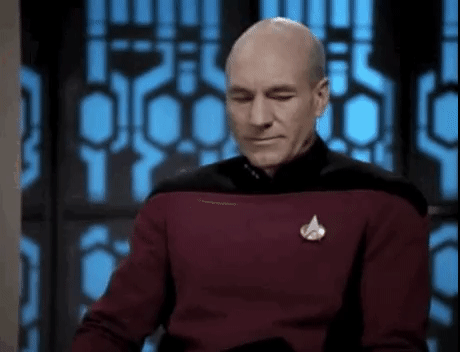 If you liked my post, feel free to subscribe to my rss feeds.