…is extreme weather dropping oodles of extreme rain, you might just be a Warmist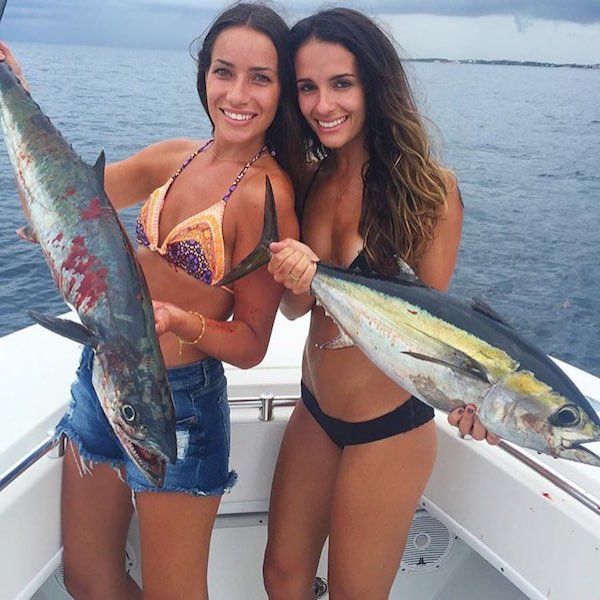 The blog of the day is Weasel Zippers, with a post on DNC deputy chair Keith Ellison being accused of beating and threatening former girlfriend.
I'd almost never drop my 2 cents in on these posts, but, extraordinary accusations require extraordinary proof, and, despite Ellison being a horrible human being, he is innocent till proven guilty.

If you liked my post, feel free to subscribe to my rss feeds.