…is a horrible, evil, temperature spiking bottle of water*, you might just be a Warmist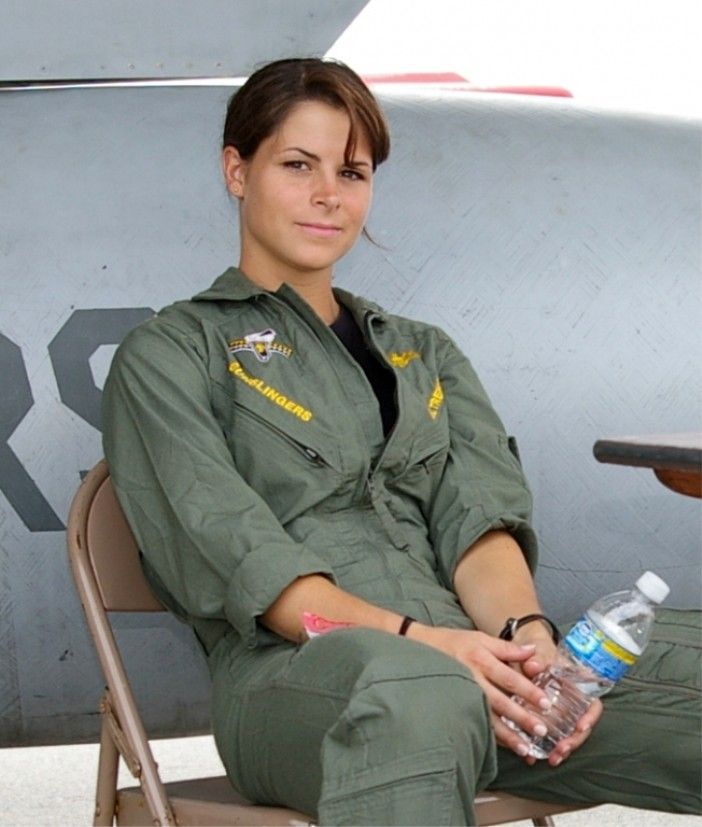 The blog of the day is Weasel Zippers, with a post on why Kalifornia can't have nice things.
It's ladies in the military week.
*as always, please recycle.

If you liked my post, feel free to subscribe to my rss feeds.