…is horrendous extreme rain, you might just be a Warmist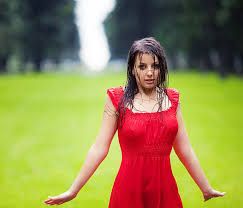 The blog of the day is Victory Girls Blog, with a post on the hypocrisy of liberalism.
I had thought the above photo was bigger when I downloaded it, found out different when posted it, so, how about a second one? I'll link up The Other McCain, with a post on words meaning things.

If you liked my post, feel free to subscribe to my rss feeds.