…are wonderful bricks which can be used to make roads for horses which should replace fossil fueled vehicles, you might just be a Warmist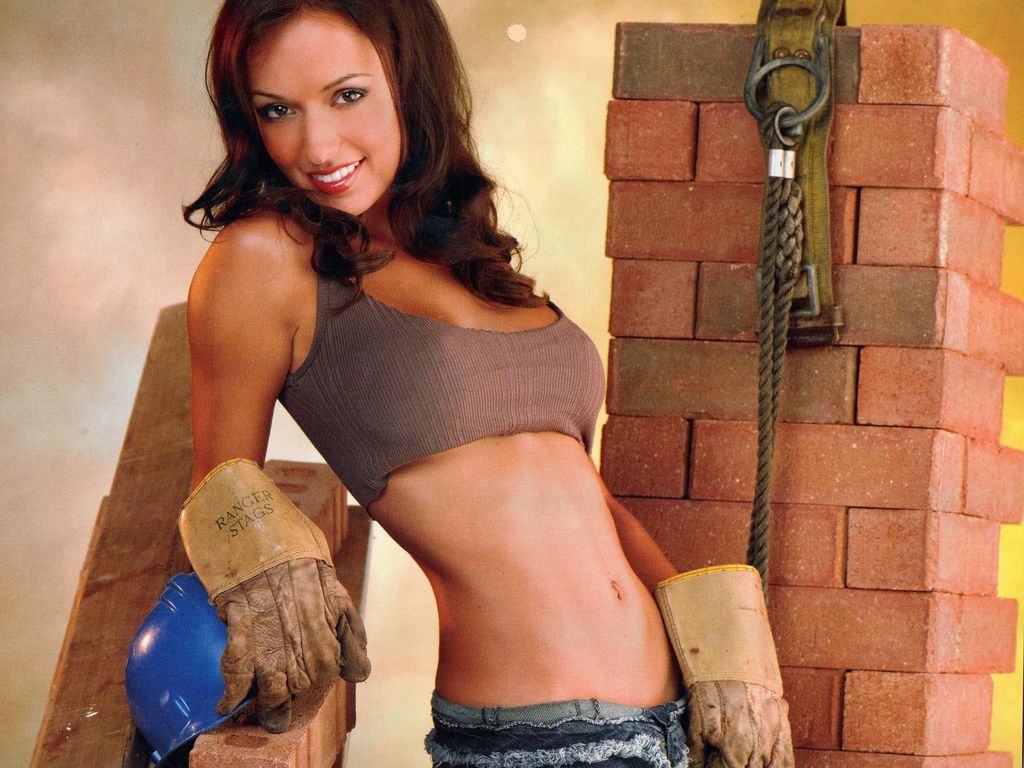 The blog of the day is The Daley Gator, with a post on your Marxist moron of the day.
PS: no, that's not an areola. Shadow. Full size photo is a bit clearer. Oh, hilariously, WordPress thinks areola is misspelled. It also thinks WordPress is not a word.

If you liked my post, feel free to subscribe to my rss feeds.