…is a world dried out from Other People's carbon pollution, you might just be a Warmist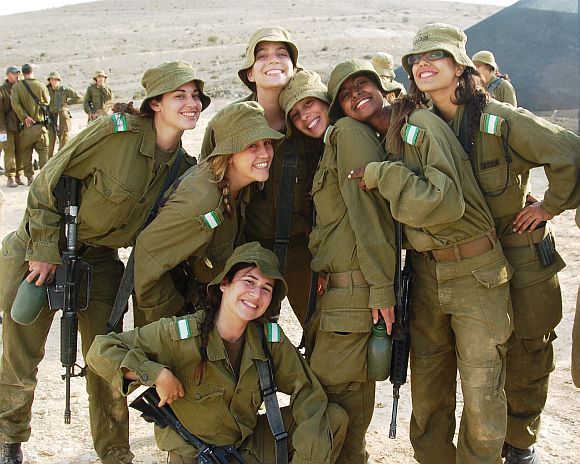 The blog of the day is MOTUS A.D., with a post on #SooperSunday.
It's armed women of Israel week, as recommended by Steve Eggleston.

If you liked my post, feel free to subscribe to my rss feeds.