Here we go again, another Warmist missive which links Other People driving fossil fueled vehicles (like to get through massive snow storms, because a Chevy Volt ain't going nowhere)
MASSIVE ERIE SNOW DUMP FACILITATED BY CLIMATE CHANGE
Snowpocalypse Brings Wild 2017 Weather to a Fitting End

Record-breaking snowfall in Pennsylvania earlier this week turns out to be another symptom of the earth heating up at record-breaking speeds, according to government scientists, while President Donald Trump thinks global warming could help eradicate the current cold snap.

(that tweet from Trump here)

The city of Erie was pummeled with 34 inches of snow on Christmas Day — an all-time daily snowfall record, beating the previous mark of 20 inches that had stood for over 60 years. Another 24.5 inches had fallen by Tuesday night, bringing the total since December 23 to more than 63 inches.

Why did so much snow fall?
Here it comes
"The Erie snow was driven by a lake-effect event," said Jake Crouch, scientist at NOAA's National Centers for Environmental Information. "It's been fairly warm there and the lake was not yet frozen."

Normally, when air this cold arrives, much of Lake Erie is frozen solid, so the cold air would pass across the lake surface without gathering up much moisture. This year, the air drew up moisture from the warmer water — which then fell as masses of snow.

"If the lake had been frozen" — as it usually is at this time of year — "this weather event wouldn't have occurred," said Crouch.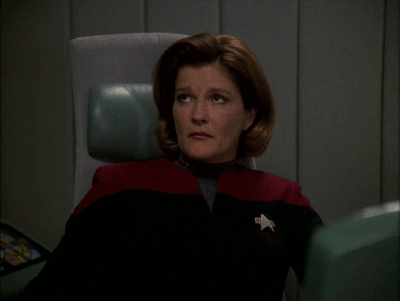 Obviously, before you were born and decided to take up the Evil habit of driving a fossil fueled vehicle to work and taking showers longer than 2 minutes, Erie never ever got lake effect snow.

If you liked my post, feel free to subscribe to my rss feeds.