Hey, you know the whole "weather isn't climate" meme that everyone is talking about, especially since Trump's tweet on the subject (news outlets have been pushing missives all day long)? Yeah, about that
Climate change is upon us, and businesses need to adjust

The record-breaking hurricanes, wildfires and blizzards of 2017 may surprise some, but they were all predicted 25 years ago.

The prophecies were neither secret nor the product of supernatural powers. They were forecast by scientists calculating what would happen if average global temperatures continued to rise. They did, and now here we are.
Included is a handy dandy picture of what global warming, sorry, climate change looks like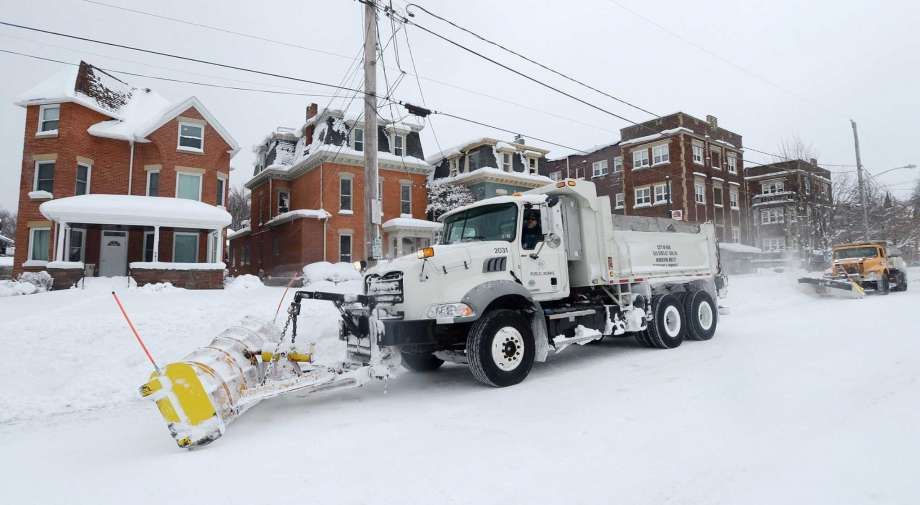 No, really. Chris Tomlinson goes on to blame all the hurricanes in 2017 on Hotcoldwetdry
Not every year will produce the kind of storms 2017 witnessed. But with average ocean temperatures setting record highs in 2015, 2016 and 2017, according to NOAA, there is every reason to prepare for more storms like hurricanes Harvey and Irma.
Yet, we didn't get the same in 2015 or 2016. Nor any landfalling major hurricanes for the U.S. since October 2005. Regardless, Chris goes on to blame wildfires on Hotcoldwetdry. And drought. And floods.
The most counterintuitive impact of a warmer climate is more severe cold weather. Higher average temperatures do not mean that extreme winter events will be less likely. In fact, scientists predicted warmer water temperatures in northern latitudes could shift weather patterns and intensify winter storms.

Authorities declared an emergency in Erie, Pa., on Christmas Day after receiving 34 inches of snow, the most ever in a single day. Another 24 inches fell on Tuesday, making the storm reminiscent of Hurricane Harvey's 51 inches of rain. The previous single-day snowfall record had been 20 inches.

The key factor in the huge snowfall? Warmer-than-average lake temperatures. When Arctic winds blow over Lake Erie's open water, more water vapor enters the atmosphere and results in a much heavier lake effect snowfall.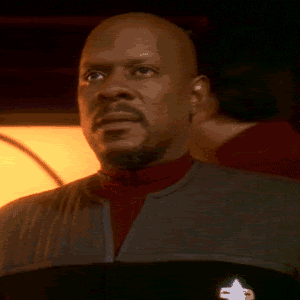 These guys aren't any different from religious folks who always have an answer for everything, like how there are dinosaur bones despite them claiming that the Earth is only a bit over 6,000 years old. Of course, those folks don't want to tax and fee you to death, nor put the government in control of your life.

If you liked my post, feel free to subscribe to my rss feeds.