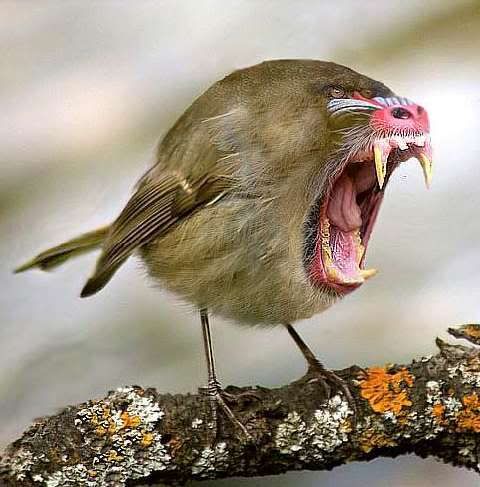 The desperation of the NN supporters, something enacted by unelected, unaccountable bureaucrats which wasn't needed before 2015, is strong with the Dark Side (via Twitchy)
Twitter: $14.99/month
Snapchat: $9.99/month
Youtube: $19.99/month
Netflix: $9.99/per movie
Google: $1.99/per search

If you don't want to pay extra for your favorite sites you need to be supporting #NetNeutrality

— banksy (@thereaIbanksy) December 13, 2017
Obviously, Twitchy has plenty of responses. This one stands out
It'll be like those dark days 2 years ago… When there were no free websites at all https://t.co/0EgtRW12mi

— Yitz the Corrupt Leftist Ideologue (@yitzyy) December 13, 2017
And plenty more along those lines.
But, hey, for all those NN supporters, why is it OK for websites like ESPN, the NY Times, LA Times, Washington Post, and so many other left leaning outlets to charge for content? Isn't that kind of prioritizing their content?

If you liked my post, feel free to subscribe to my rss feeds.