Never go Full Slate
Wild Animals Do Not Need to Be Saved From Fires

Have you seen the viral video of the man who reportedly pulled onto the side of Highway 1, near La Conchita, California, to save a rabbit from the devastating Thomas fire?
A man was captured on video as he rescued a rabbit from intense wildfires in La Conchita, California. Read the latest: https://t.co/Ihg7Qx5t3G pic.twitter.com/y7zMze8pTe

— Reuters Top News (@Reuters) December 7, 2017
In these dark times, I understand the tendency to turn to cute animals and stories of acts of kindness for pick-me-ups. But trying to save wild animals from a fire is a stupid thing to do. We should not reward this behavior, and we should not encourage others to do the same.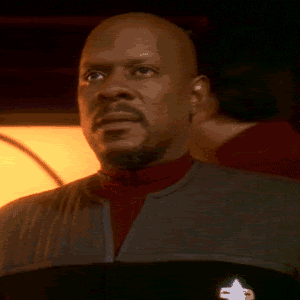 No worries, Torie Bosch keeps bringing the cray cray
We don't know what happened to this man before or after his rabbit rescue. He may have been in shock, or he may have been traumatized. I certainly have no idea how I would react if I were within spitting distance of a wildfire and spotted a cute animal. (OK, I have a small idea: I probably would not have tried to save it, because I harbor an intense fear that I will forget to stop, drop, and roll if the need ever actually arises.) Either way, I don't blame the man in the video.

But it is irresponsible to spread this video widely and cast him as a hero. If he had caught fire, wouldn't the bystanders or people in cars passing by have had to help him? Doing so would have put them at risk, too. Several people could have ended up injured or worse because he tried to save a (wild!) rabbit. Or what if no one felt safe enough to help, and he was severely burned or died as a result? The people who were nearby would have likely felt tremendous guilt, possibly for the rest of their lives. Either way, it could have required response from emergency services that are already stretched thin.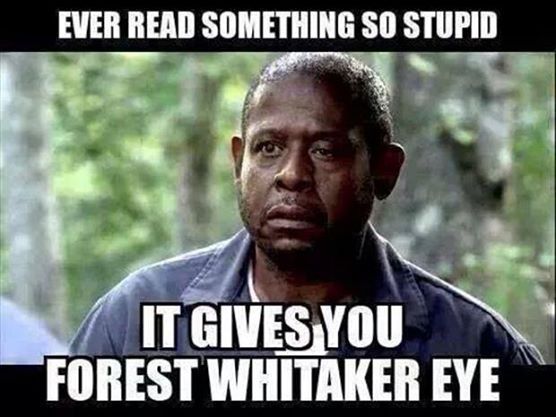 If you liked my post, feel free to subscribe to my rss feeds.