All because Someone Else refused to mortgage their future and buy a Tesla and buy carbon credits from So Gore
After a string of beautiful days that weather forecasters insist on calling "crisp" (why do they do that?), cloud moved in through the afternoon, the temperature climbed, and it rained.

And in the cafe where I like to read the papers over a flat white, they were playing In the Bleak Midwinter:

"In the bleak midwinter/ Frosty wind made moan/ Earth stood hard as iron, Water like a stone/ Snow was falling, snow on snow/ Snow on snow / In the bleak midwinter/ Long ago…"
Ok, seems nice. Then the crazy train arrived
The forecasters and the bookies suggest we're in for one this winter, the coldest temperatures since records began and other headline-grabbing nonsense.

Yet this crazily fluctuating weather is something we should all worry about, not global warming (though the globe is warming), not climate change (though the climate is changing), but climate chaos. (Snip)

But from nature's point of view, and from that of this nature writer, the only bleak thing about midwinter 2017 is that it stands on the verge of extinction.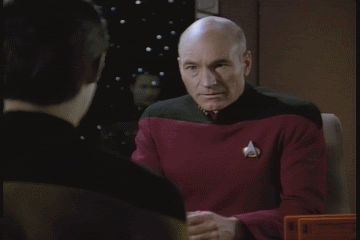 If you liked my post, feel free to subscribe to my rss feeds.