…is an evil plastic bottle causing desertification, you might just be a Warmist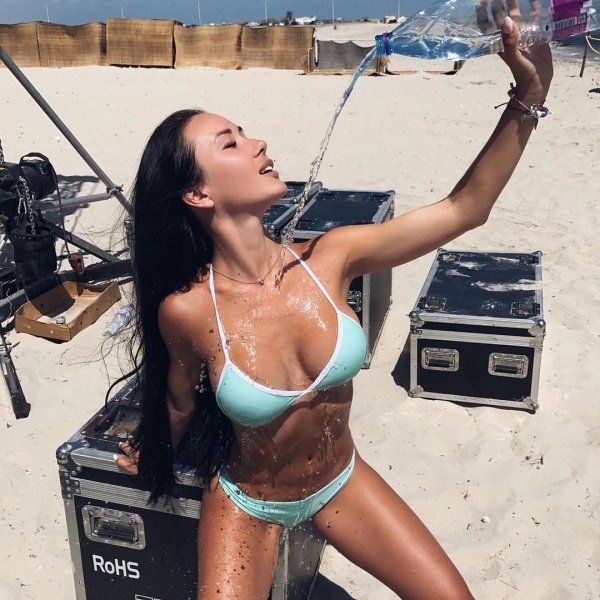 The blog of the day is Knuckledraggin My Life Away, with a post on being assaulted due to dreadlocks.
It's still "cleaning the IAYS folder out" weeks. And, as always, please recycle plastics. At the least, dispose of them properly, don't just throw them in the streets and waters.

If you liked my post, feel free to subscribe to my rss feeds.