Nothing says "you should take the Cult of Climastrology seriously!!!!" like an unhinged, apoplectic bit of fear-mongering
Trump's climate policy could turn Earth into hothouse Venus

Stephen Hawking has hit out at US President Donald Trump's decision to withdraw from the Paris climate accords, saying the move could turn the Earth into a Venus-like hothouse planet.

The astrophysicist made the dire prediction during an interview with the BBC ahead of his 75th birthday.

"We are close to the tipping point where global warming becomes irreversible. Trump's action could push the Earth over the brink, to become like Venus, with a temperature of two hundred and fifty degrees, and raining sulphuric acid," Hawking told BBC News.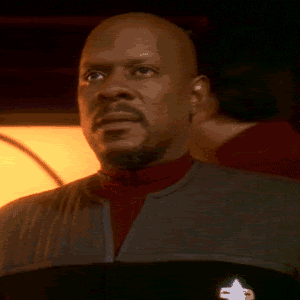 If you liked my post, feel free to subscribe to my rss feeds.