…is a wonderful city full of believer in climate change, you might just be a Warmist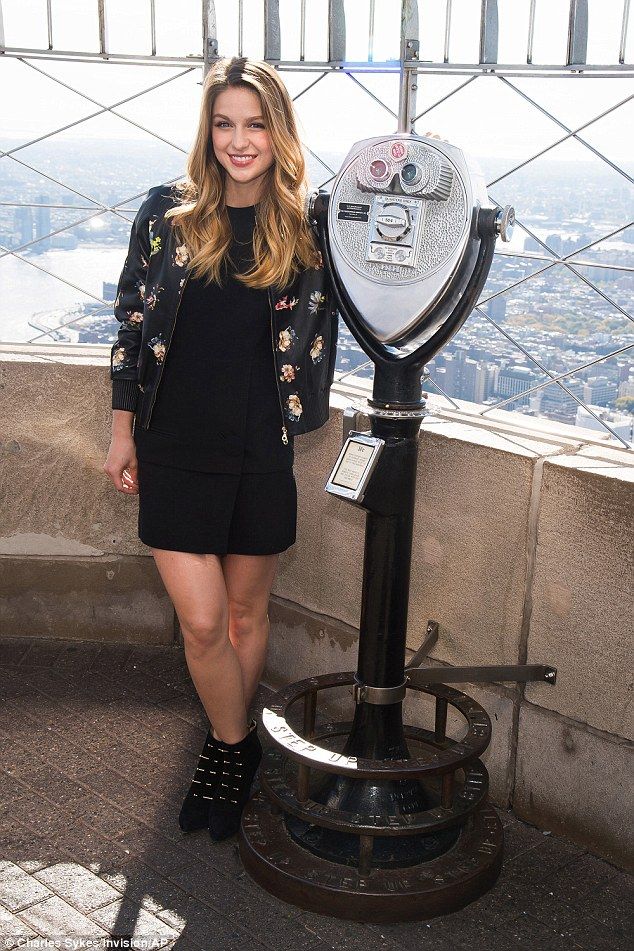 The blog of the day is Legal Insurrection, with a post on Hillary's coughing commencement.
It's actually hard to find shots of Melissa Benoist in skimpy clothes, sexy clothes, heck, even swimsuits. She doesn't seem to be the kind of celebrity running around doing Instagram stuff, flaunting her body (then complaining about body shaming), or any of the other things we see from celebs. Underneath the fold is the closest you're really going to find for her, so, a second blog of the day is Maggie's Farm, with a post on James Watson being blackballed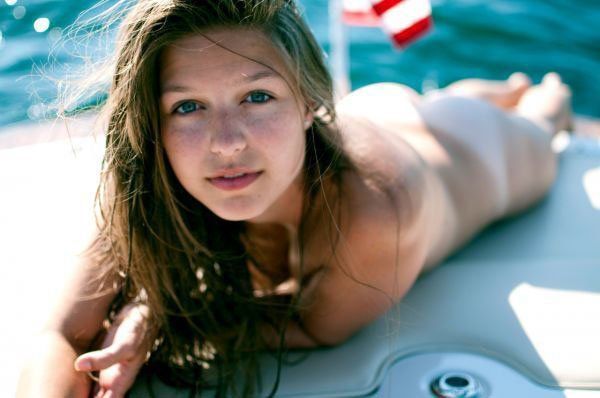 If you liked my post, feel free to subscribe to my rss feeds.