And I've been on Salon, Slate, The NY Times, Washington Post, Vox, and the Democratic Underground, but, nothing tops this quote at Breitbart from Northamptonshire Police in Jolly Old England in regards to how they changed their headgear in order to attract more…can you guess?
Northamptonshire Police said in a statement: "Not only will the new bump caps offer a better level of protection, the new headgear means that no longer will male and female officers be issued different headgear with varying safety ratings simply on the basis of gender.

"Engagement has also shown that having to choose gender-based headgear is a barrier to the non-binary transgender community joining the police service.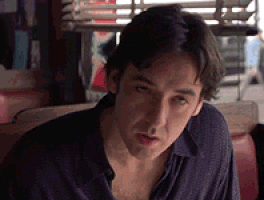 If you liked my post, feel free to subscribe to my rss feeds.