…is a wall needed to protect cities from rising seas,  you might just be a Warmist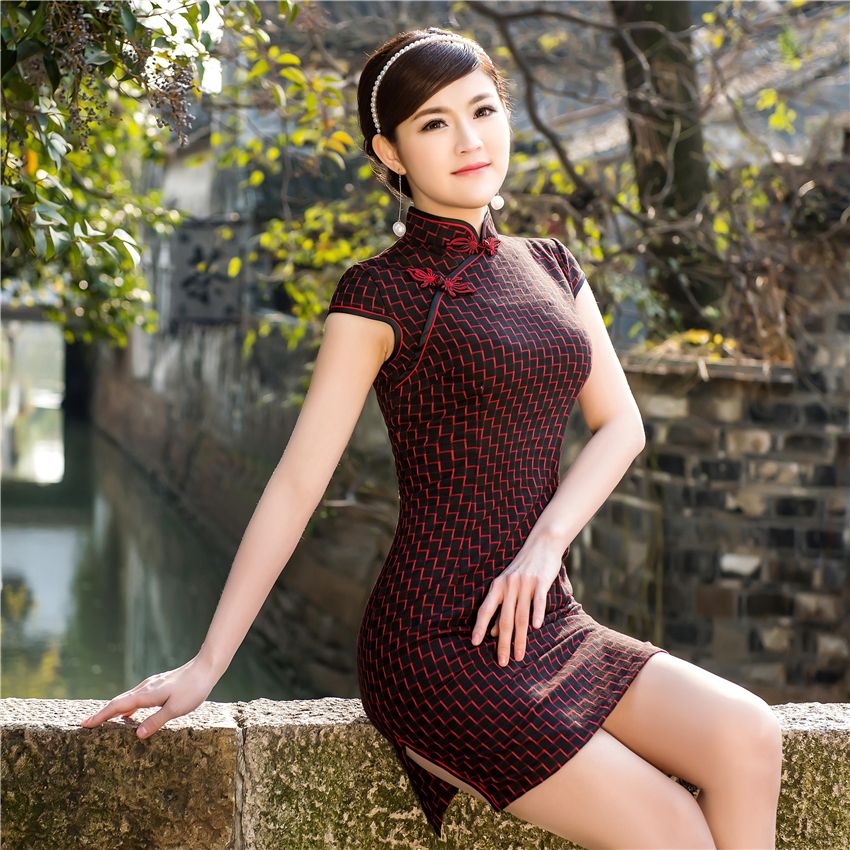 The blog of the day is Political Clown Parade, with a post on Trump being the love pirate.
BTW, I'm still cleaning out the IAYS folder. Amazing how it builds up with unused photos for weekly themes.
Did someone say clowns?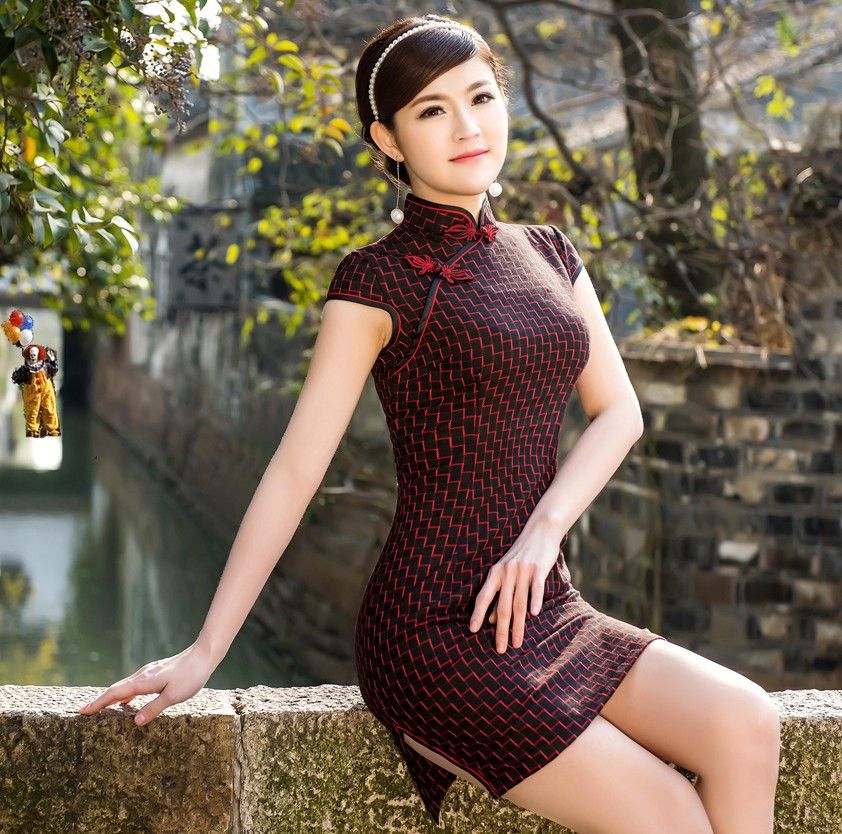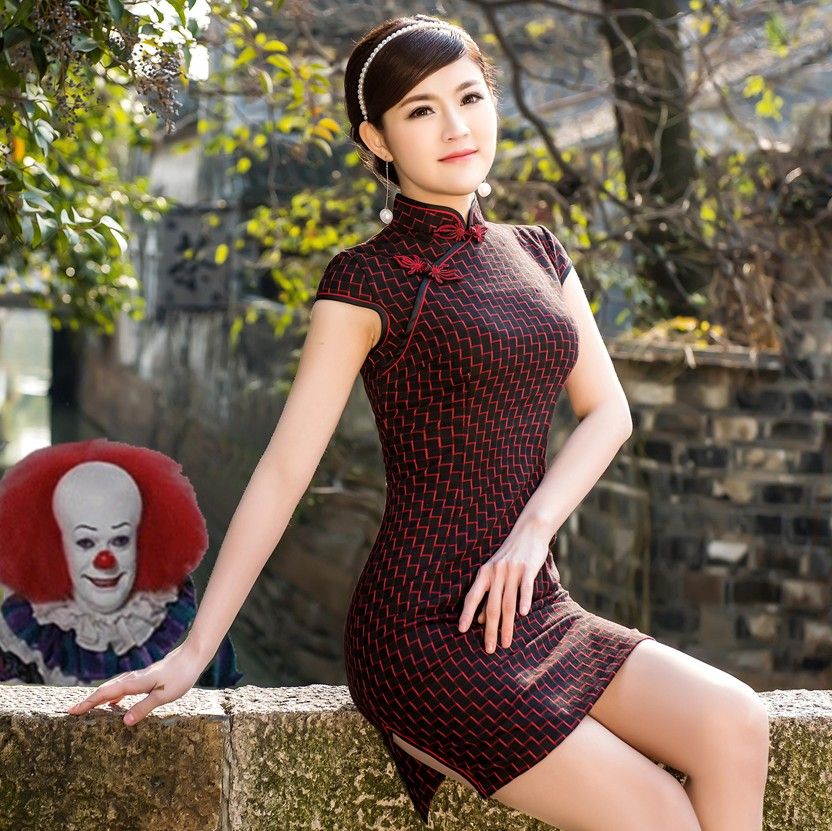 A couple quick 'shops.

If you liked my post, feel free to subscribe to my rss feeds.