…is an evil old school fossil fueled, which should have been banned all the way back then to stop climate change, you might just be a Warmist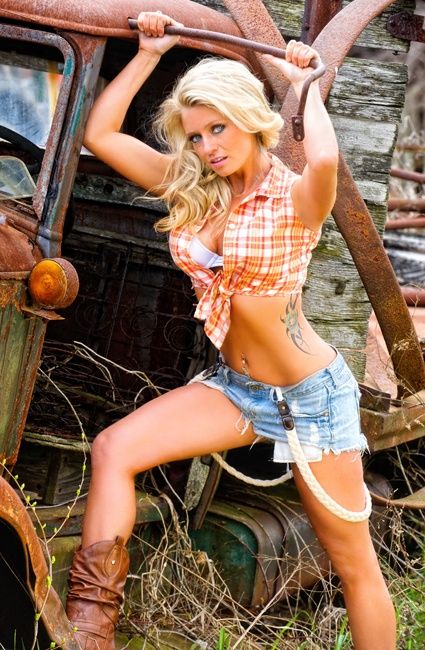 The blog of the day is Flopping Aces, with a post on Dems needing to root out their own extremists.
I forgot to mention, that in honor of all the food we'll eat on Thursday, it's farming week!

If you liked my post, feel free to subscribe to my rss feeds.