…is a horrible room full of things made from trees which save us from climate doom, you might just be a Warmist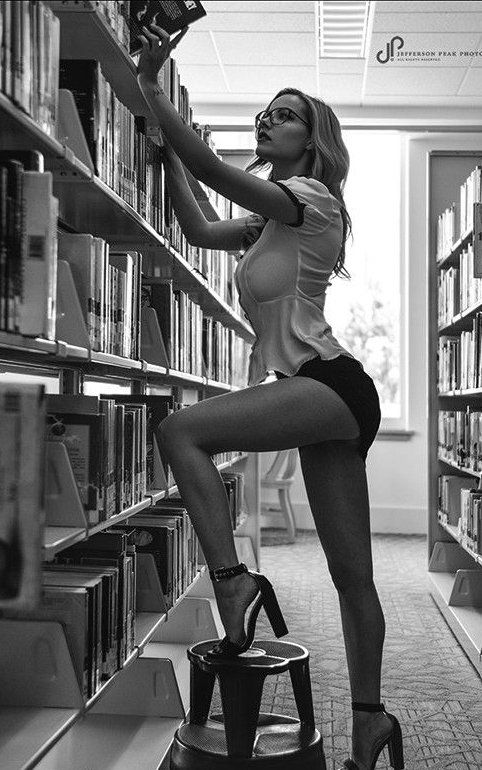 The blog of the day is Black and Blonde Media, with a post on Obama telling illegal aliens to vote.
It's book week!

If you liked my post, feel free to subscribe to my rss feeds.