…is a horrible fossil fueled vehicle, you might just be a Warmist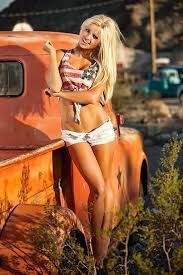 The blog of the day is The Daley Gator, with a post on diversity being the death of America.
The theme of the week is orange. At least I'm not missing this post today.

If you liked my post, feel free to subscribe to my rss feeds.