…is a horrible water park wasting water that will soon disappear in a massive drought, you might just be a Warmist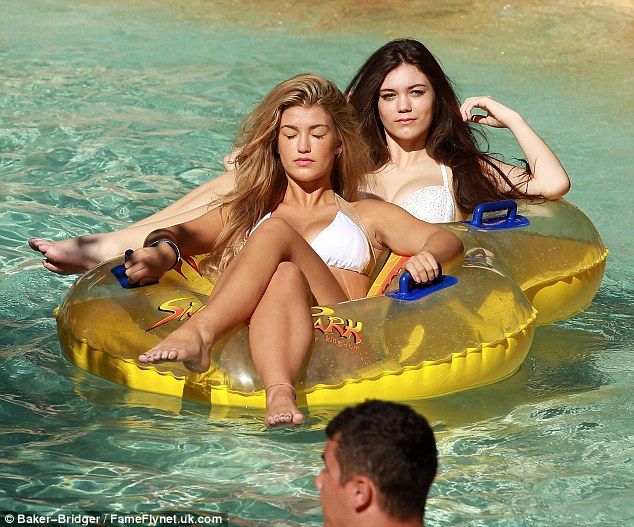 The blog of the day is Pajamas Media, with a post on SJWs upset over Gal Gadot as Wonder Woman.
It's waterpark week!

If you liked my post, feel free to subscribe to my rss feeds.