…is an ocean that will rise up from evil carbon pollution, you might just be a Warmist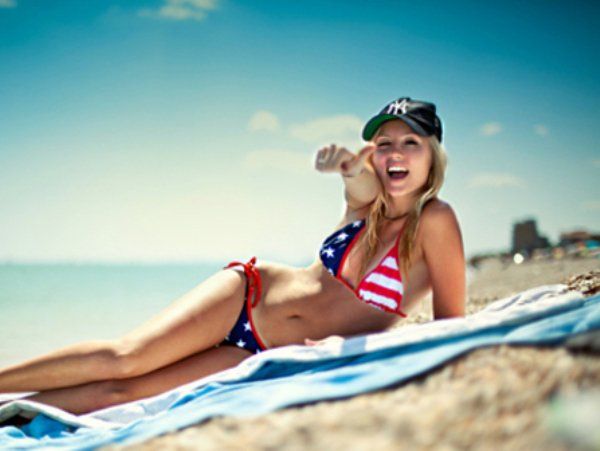 The blog of the day is Moonbattery, with a post on 5 takeaways from the Benghazi report.
Ending British week two days early, heading into American babes week with July 4th coming up.

If you liked my post, feel free to subscribe to my rss feeds.