…is a horrible fossil fueled vehicle, which should be banned for Other People, you might just be a Warmist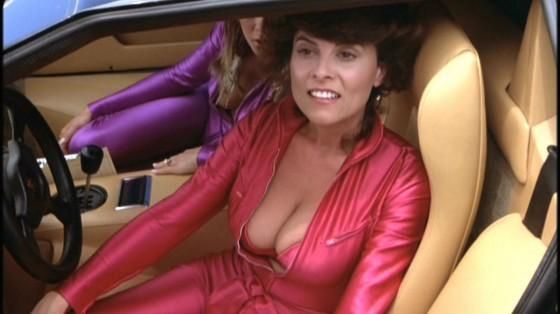 The blog of the day is The Quiet Towers, a new addition to the feedreader, with a post giving an autopsy on the Ben Carson campaign.
Ending the week off with Adrienne Barbeau, who was in the original The Fog. Also, Creepshow. Of course, the photo is from The Cannonball Run.

If you liked my post, feel free to subscribe to my rss feeds.