…is an evil refrigerator, spewing evil gases that make the temperature rise 0.013C, which is the equivalent of 75 degrees in 50 years!!!!!!!!, you might just be a Warmist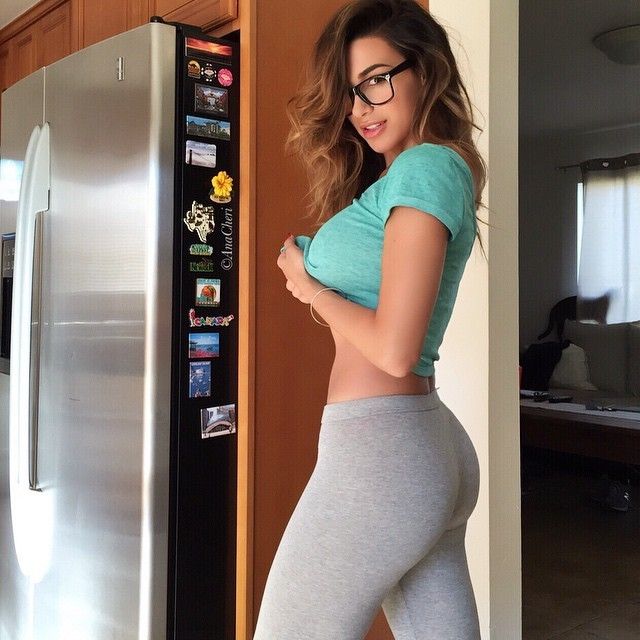 The blog of the day is Yid With Lid, with a post noting that Americans want the Iran deal killed.

If you liked my post, feel free to subscribe to my rss feeds.