…is an evil plastic water bottle causing drought and floods, you might just be a Warmist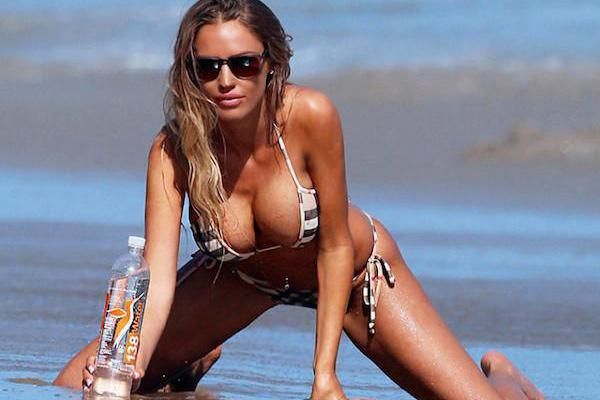 The blog of the day is No Tricks Zone, with a post on a wind turbine chopping off the beak of a white stork.
PS: make sure to recycle plastic bottles. I may make fun if this in terms of "climate change", but they are a real environmental problem.

If you liked my post, feel free to subscribe to my rss feeds.