…is a world being flooded from carbon pollution, you might just be a Warmist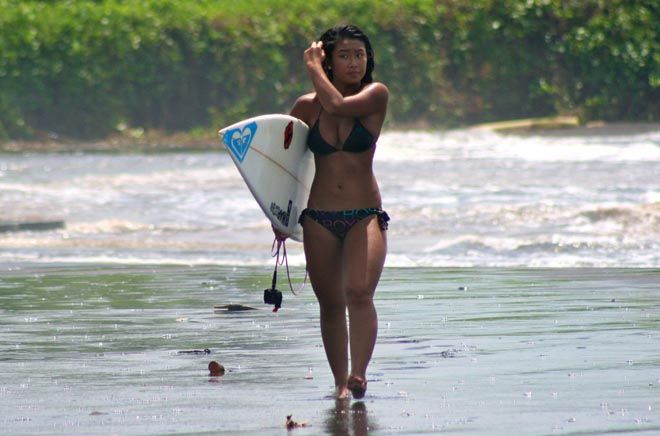 The blog of the day is Chicks On The Right, with a post on what happened at a Michael Brown protest.
This week's theme is clearing out all the extra photos from previous themes.

If you liked my post, feel free to subscribe to my rss feeds.