…is the flag of the most awesome nation ever, you might just be a Patriot!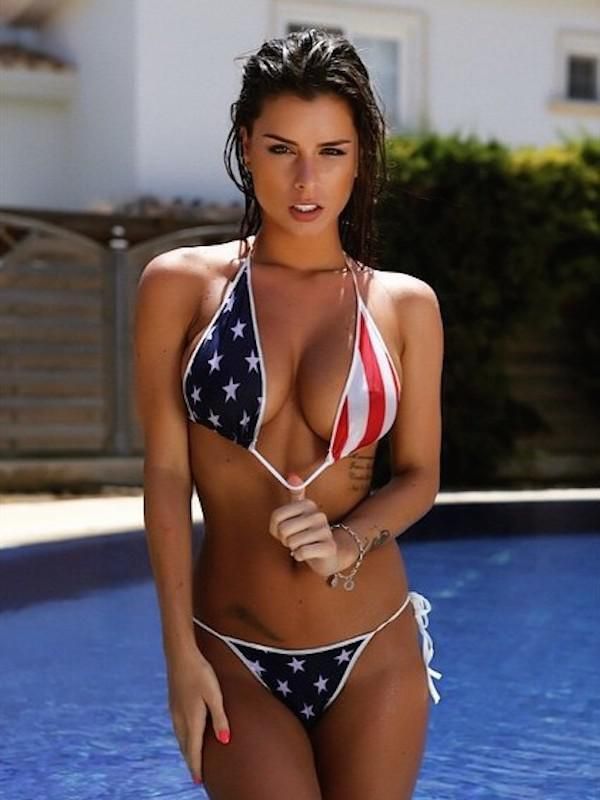 The blog of the day is Victory Girls Blog, with a post on the birth of Cassie Fiano's second daughter, Clara! Congratulations Cassie and husband Matt!
Plus a wonderful post saying Happy Birthday to America!
Unfortunately, I don't have time to scroll through the feedreader to link up all those blogging the 4th.

If you liked my post, feel free to subscribe to my rss feeds.