Today's scary fable from the Cult Of Climastrology
(UK Telegraph) Mussels will become inedible within the next 100 years as rising sea temperatures turn the dinner table favourite poisonous to humans, scientists have found.

A study has indicated that a change in temperature of just 2 degrees celsius could make mussels, oysters and other popular shellfish too poisonous for humans to eat.
They must have some serious hard facts to make this prediction
Climate change models* predict that sea temperatures will rise significantly in the next century, causing massive disruption to marine habitats.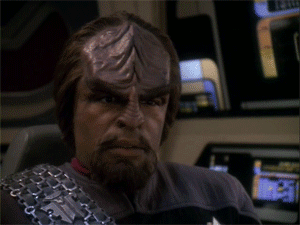 * For sake of acknowledging inside baseball occasionally, we're talking about the idiocy of garbage in garbage out political belief computer models.

If you liked my post, feel free to subscribe to my rss feeds.