Alas, this little bit of moonbattery from the Cult of Climastrology has nothing to do with the upcoming American Independence Day, but a bit of moonbattery from Warmists in Ireland, pushed by Stop Climate Chaos, who wants Irish Warmists to jump in their fossil fueled vehicles and drive to Sandymount, in Dublin, Ireland
Last month was the hottest May on record. So far 2015 is the hottest year on record. Climate change is real, it's here and it's not going away, unless we do something about it…

It's time the government stopped burying their heads in the sand. Join us for a mass photo stunt on Sandymount Strand calling on leaders to start tackling climate change now.

Bring your buckets, spades, family and friends and help us to get the message out that the time for action is now. We can't leave it to future generations to clean up our mess.

In 5 months a meeting in Paris will see world leaders agree to a new global deal on climate change. So far its looks like this deal will not be enough to secure a safe future for people or the planet.

It's time the government got their Heads out of the Sand. Be part of the solution and join us for the first of many events over the coming months calling for urgent action on climate change.

Be there at 11am SHARP to make sure you've got time to bury your head in the sand!!!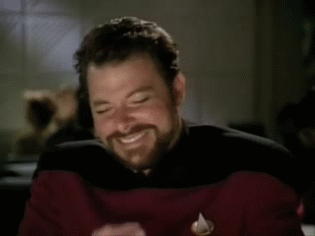 Combo laughing and facepalm!
Oh, and, 350.org is super excited about all sorts of events in Canada for July 4th, and forgets to tell attendees to forgo their use of fossil fuels as they demonstrate against fossil fuels, in the version of tar sands.

If you liked my post, feel free to subscribe to my rss feeds.