…is a ridge collapsed because of climate change, you might just be a Warmist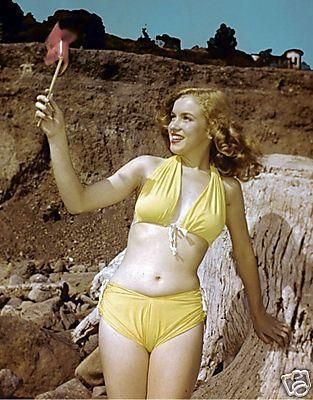 The blog of the day is Sister Toldjah, with a post on an epic pro-Israel rant by Joan Rivers.
Grog for anyone who can guess the model in the picture above. And, ending Yellow Week with a double-shot of throwback goodness below the fold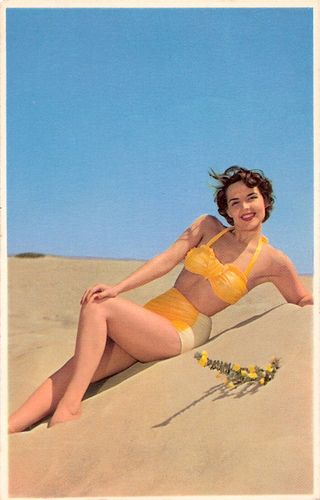 If you liked my post, feel free to subscribe to my rss feeds.