Warmists are working hard to link climate change with everything. Getting religion to be invested in the cult has been important (even while Warmists denigrate those who are religious). Katherine Hayhoe constantly imbues her climahysteria with religious overtones. Recently, we had the World Council of Churches playing the divestment game (even though they will use fossil fuels themselves). We've been told that Jesus would be a Warmist. They bathed the Rio statue of Jesus in green light. Earth Hour is like praying to Jesus. We've been told climate change is a moral issue many times (by the same people who believe in abortion). And there was an article along the same lines as the headline at the Huffington Post in February of this year
What would Jesus do (about climate change)?

Gordon College science professor Dorothy Boorse wants evangelical Christians to connect practicing their faith with caring for the environment.

At first glance, Dorothy Boorse's office could belong to any science professor. The desk is strewn with papers. Office hours are posted on the door, alongside photos of Boorse and her students sloshing through Essex County marshes with nets. Shelves are crammed with textbooks, including one that Boorse co-wrote. But they also hold titles like The Genesis Enigma and Flesh-and-Blood Jesus as well as back issues of Christian Scholar's Review. (snip)

For Boorse, scientific inquiry and religion are absolutely compatible. Raised in rural Pennsylvania by Christian parents (her father, a Baptist, was ordained but never served as a minister; he taught middle school, high school, and junior college biology), she attended several churches growing up and a Mennonite junior and senior high school. "Mennonites always make connections between living simply, using less stuff, doing justice, loving your neighbor, and caring for the environment," she says. "It was a whole cloth for me." (snip)

Loving the Least of These asks the reader questions. What does the Bible tell Christians about engaging with the world? What do we know about changes in the earth's climate? How will climate change affect the poor, especially in countries that have few resources to help people cope with floods, drought, and displacement? And what should people in rich nations do? It offers options: Christians can pray for insight, change their own lifestyles to use fewer resources, and help vulnerable communities adapt — ideally, by preparing them for climate change, not just responding after disasters.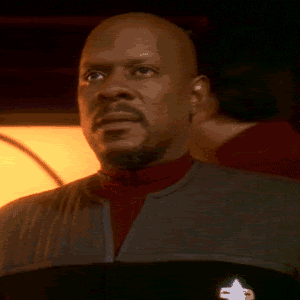 If you liked my post, feel free to subscribe to my rss feeds.