…is a horrible fossil fueled vehicle that should only be used to take Warmists to climate change forums, you might just be a Warmist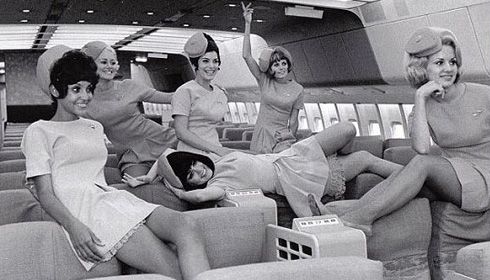 The blog of the day is Fausta, with a post on the death of the Monroe Doctrine (thanks, Obama). Take particular note of Fausta's posts on the strife still occurring in Venezuela, then compare to what you're not hearing from the MSM.

If you liked my post, feel free to subscribe to my rss feeds.