…is an awesome planet healing scooter which Everyone Else should be forced to drive, you might just be a Warmist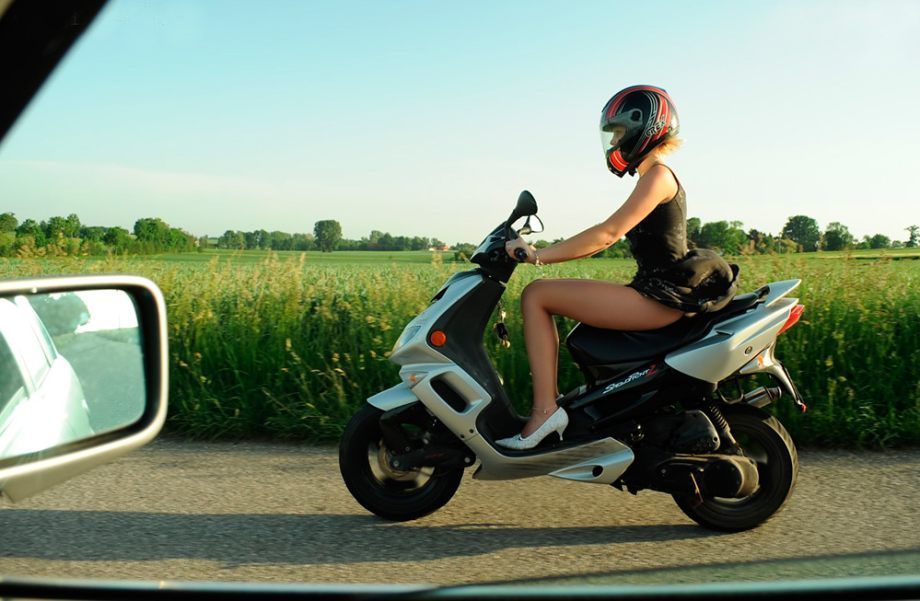 The blog of the day is Zilla of the Resistance, with a post featuring the Second Annual Zilla Awards for Awesomeness in the Dextrosphere!
I figured this was the perfect place to highlight this, since Zilla has me in two categories, including "Best Use of Pretty Ladies While Debunking the GoreBull Warmal Colding Hysteria Hoax". Head over and check it all out!

If you liked my post, feel free to subscribe to my rss feeds.