…is an awesome planet healing mode of transportation that everyone else should use, you might just be a Warmist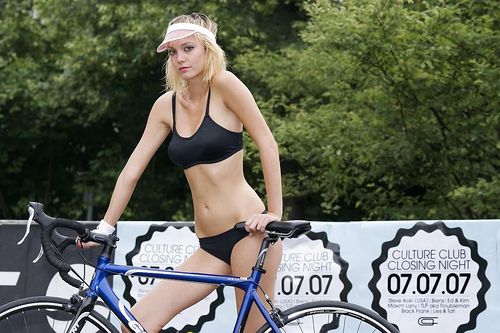 The blog of the day is And So It Goes In Shreveport, which features a great video on regulation nation.
I should probably offer up a bit of Rule 5 for the ladies when I link the ladies on my blogroll, but, um, no.

If you liked my post, feel free to subscribe to my rss feeds.