It's the 3rd time they've done this, occurring on Saturday the 11th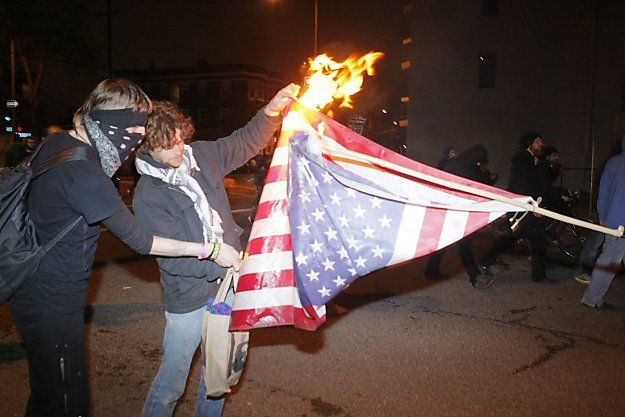 Oakland police say a woman and a man were taken into custody late Saturday just after about 50 protesters peacefully marched from a plaza.
See, most were peaceful, just a few got violent. Like at ever Occupy demonstration.
(via The POH Diaries thru Weasel Zippers to Marathon Pundit)

If you liked my post, feel free to subscribe to my rss feeds.