Aaaarrrr, mateys, that's right, today is that day! Will ye be engaging in plenty of grog while some sea rats play sea shanties? If not, ye be walkin' the plank, left with one pistol as ye starve to death. Instead, grog! Do we have an accord?
You can see the full size (it's huge) by Weirdesigner here. More pirate fun below the fold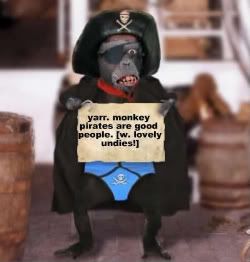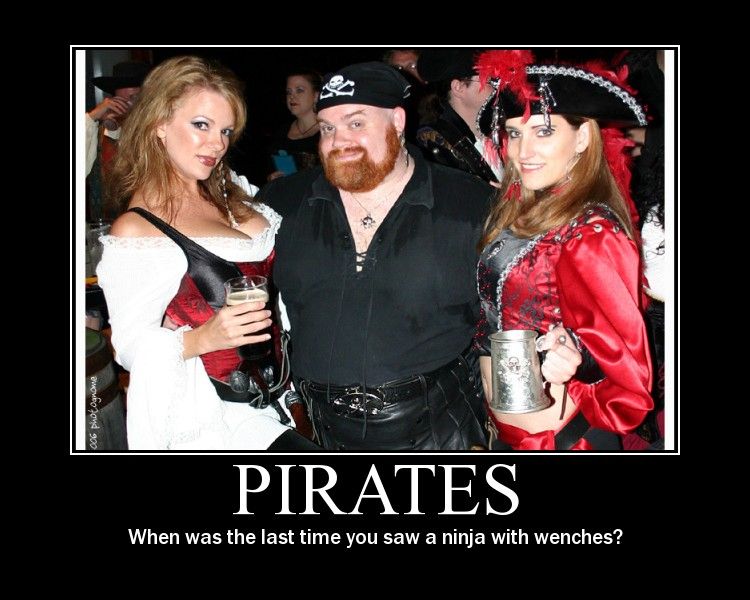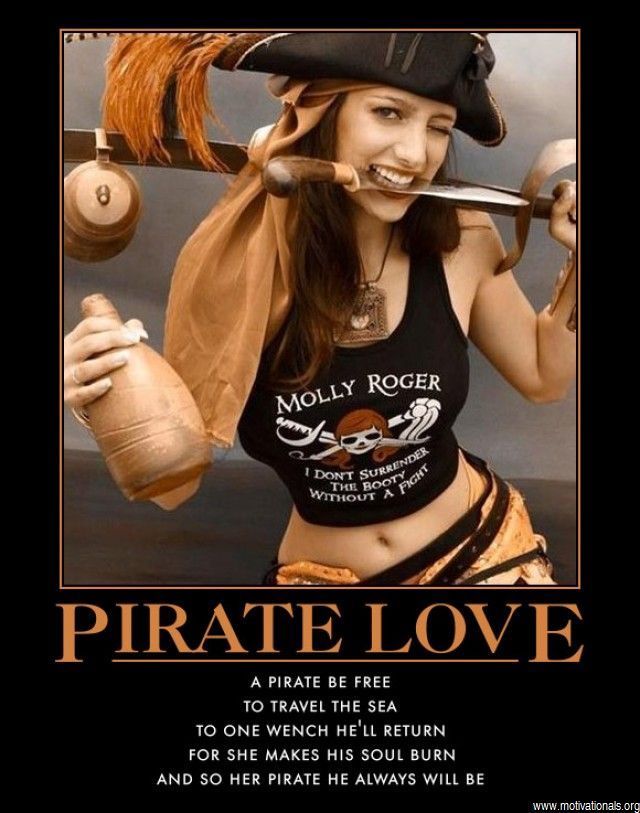 If you liked my post, feel free to subscribe to my rss feeds.