Pillage then burn.
Never turn your back on an enemy.
Do unto others.
Don't be afraid to be the first to resort to violence.
Enemy of my enemy is my enemy's enemy, no more, no less.
A little trust goes a long way. The less you use, the further you'll go.
Only cheaters prosper.
Heh heh. Part of the Schlock Mercenary universe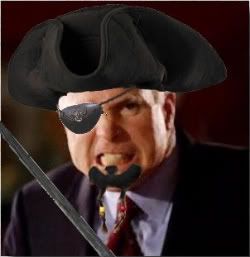 If you liked my post, feel free to subscribe to my rss feeds.