Hey, pootch, chill on the barking
CLIFTON, N.J. – The city of Clifton is not going to the dogs. At least not if the City Council has anything to do about it. Later this month, the council is expected to introduce an ordinance setting a limit on how long dogs can bark.

Noisy canines will be defined as those that bark for more than 30 minutes on two consecutive days.
In stupid crook news
CALGARY, Alberta (Reuters) – A would-be thief proved himself lacking in key skills like reconnaissance and driving after he tried to pull a heist beside a police-dog training site and then got stuck in the snow trying to flee.
These next dogs have some serious cajones
A Lincoln County woman is facing some hefty fines after police say her dogs chased down and killed an elk near the Oregon Coast.
Cheese sniffing dogs
Drug-sniffing dogs will soon be patrolling Dallas schools as part of the district's efforts to combat a "cheese" heroin epidemic on northwest Dallas campuses.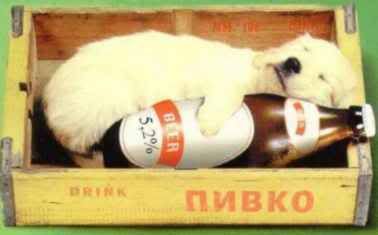 If you liked my post, feel free to subscribe to my rss feeds.