…are wonderful trees which will die from carbon pollution, you might just be a Warmist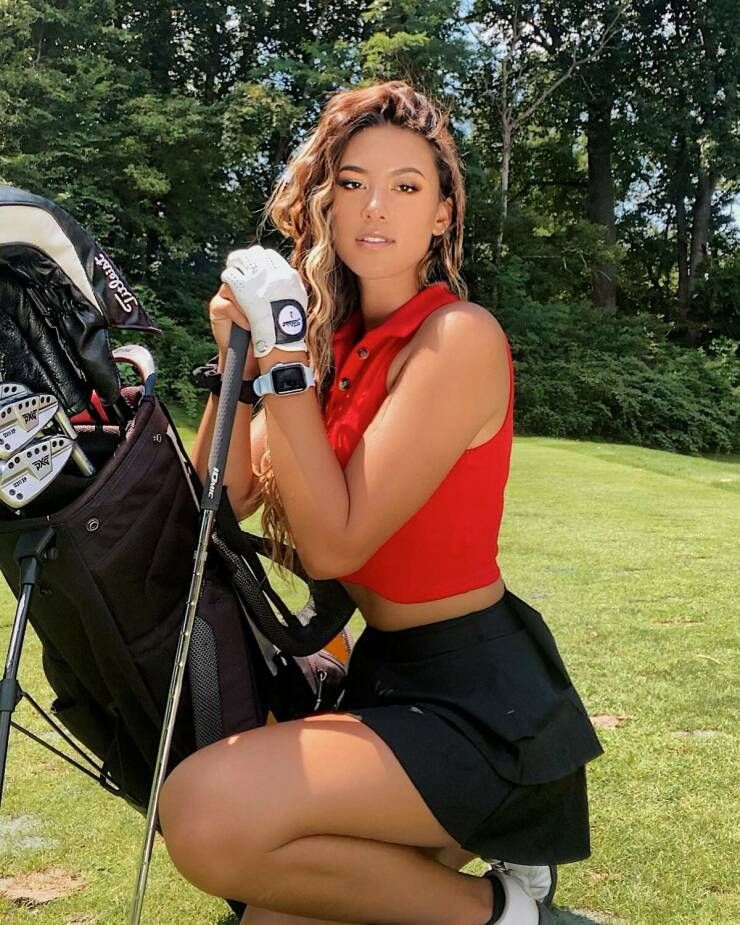 The blog of the day is Daley Gator, with a post on the mask obsession. Make sure to bookmark the new site, since WordPress killed his normal site.

If you liked my post, feel free to subscribe to my rss feeds.