…is a doomy rising sea, you might just be a Warmist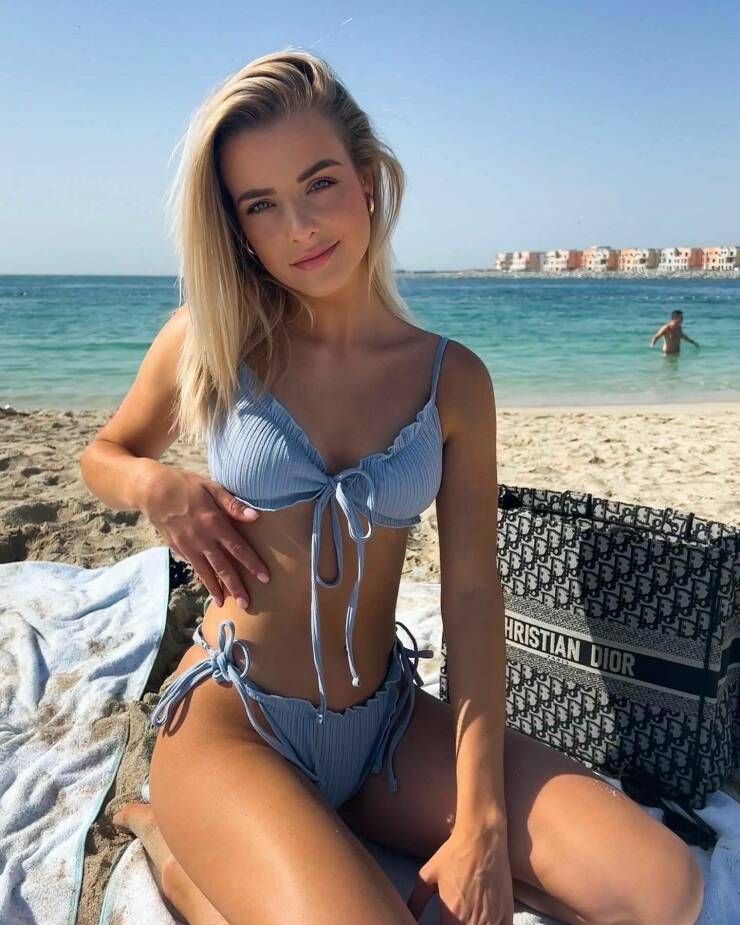 The blog of the day is The Other McCain, with a post on BLM always being a scam.
Doubleshot below the fold, check out This ain't Hell…, with a post on people suing the military over grooming standards they do not want to comply with.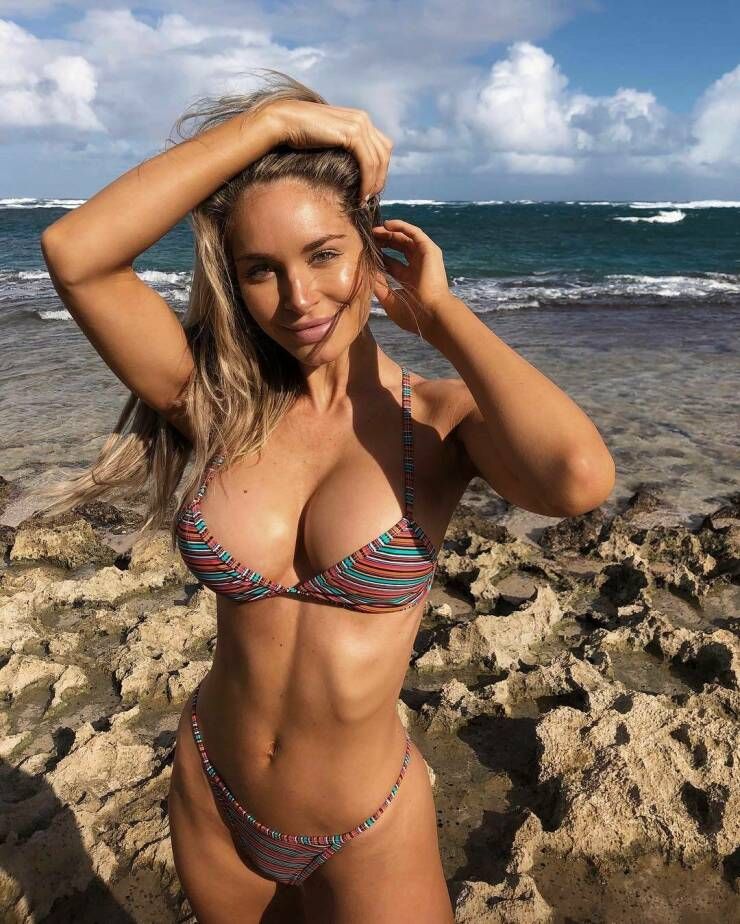 If you liked my post, feel free to subscribe to my rss feeds.