…is an evil fossil fuels powered grill, you might just be a Warmist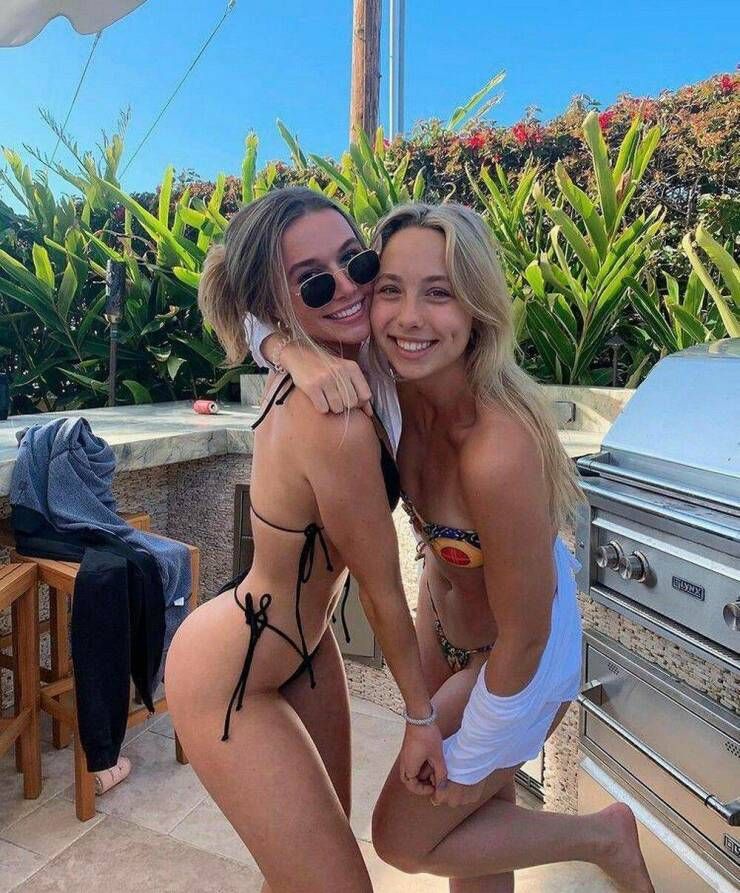 The blog of the day is Not A Lot Of People Know That, with a post on the only EV that doesn't give people range anxiety. And the cost.

If you liked my post, feel free to subscribe to my rss feeds.