…is an old style radiator which requires coal to heat it up, you might just be a Warmist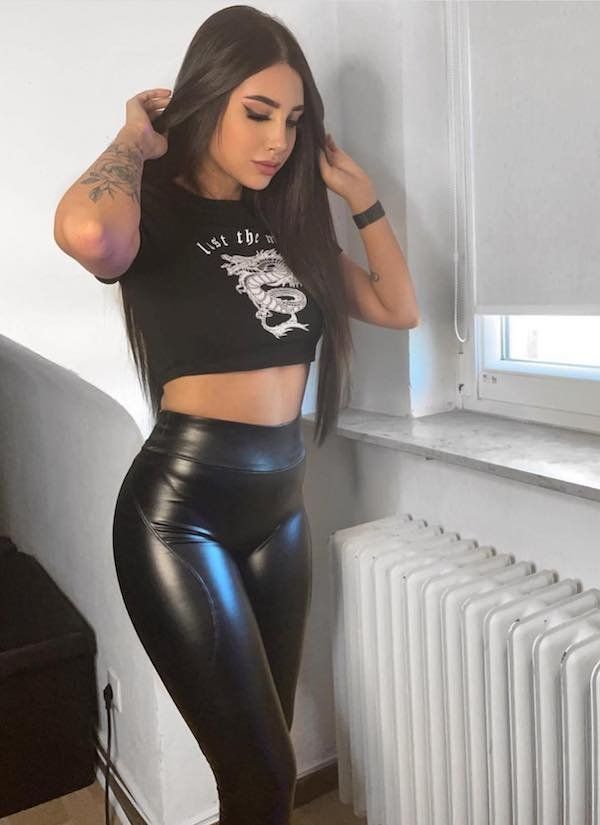 The blog of the day is Virtual Mirage, with a post on Russia threatening Finland if they join NATO.
Doubleshot below the fold, so, check out Weasel Zippers, with a post on even Democrats wanting Trump back in office.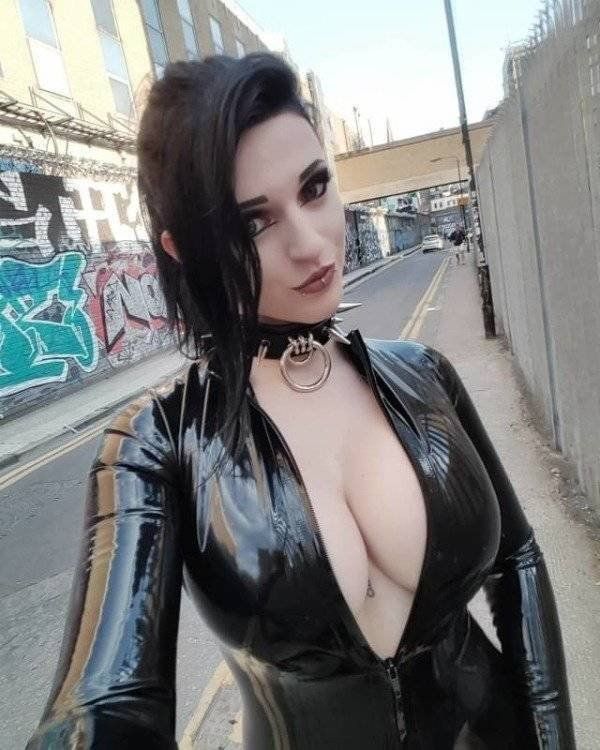 If you liked my post, feel free to subscribe to my rss feeds.