…is a river that will soon! rise up over the banks and flood the city from 'climate change', you might just be a Warmist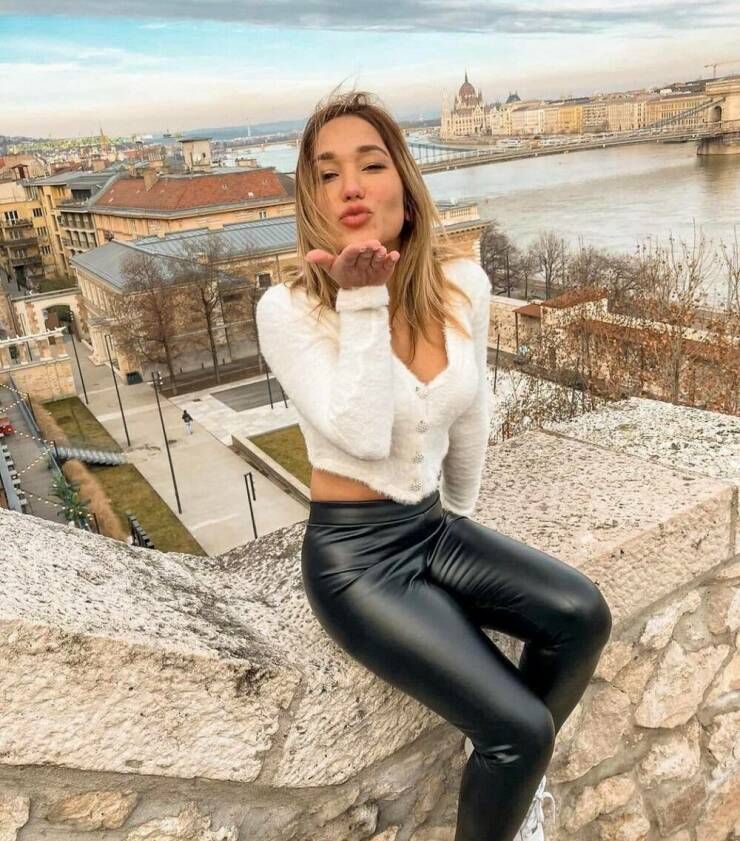 The blog of the day is Moonbattery, with a post on a sucker punch.
It's leather and latex week!

If you liked my post, feel free to subscribe to my rss feeds.